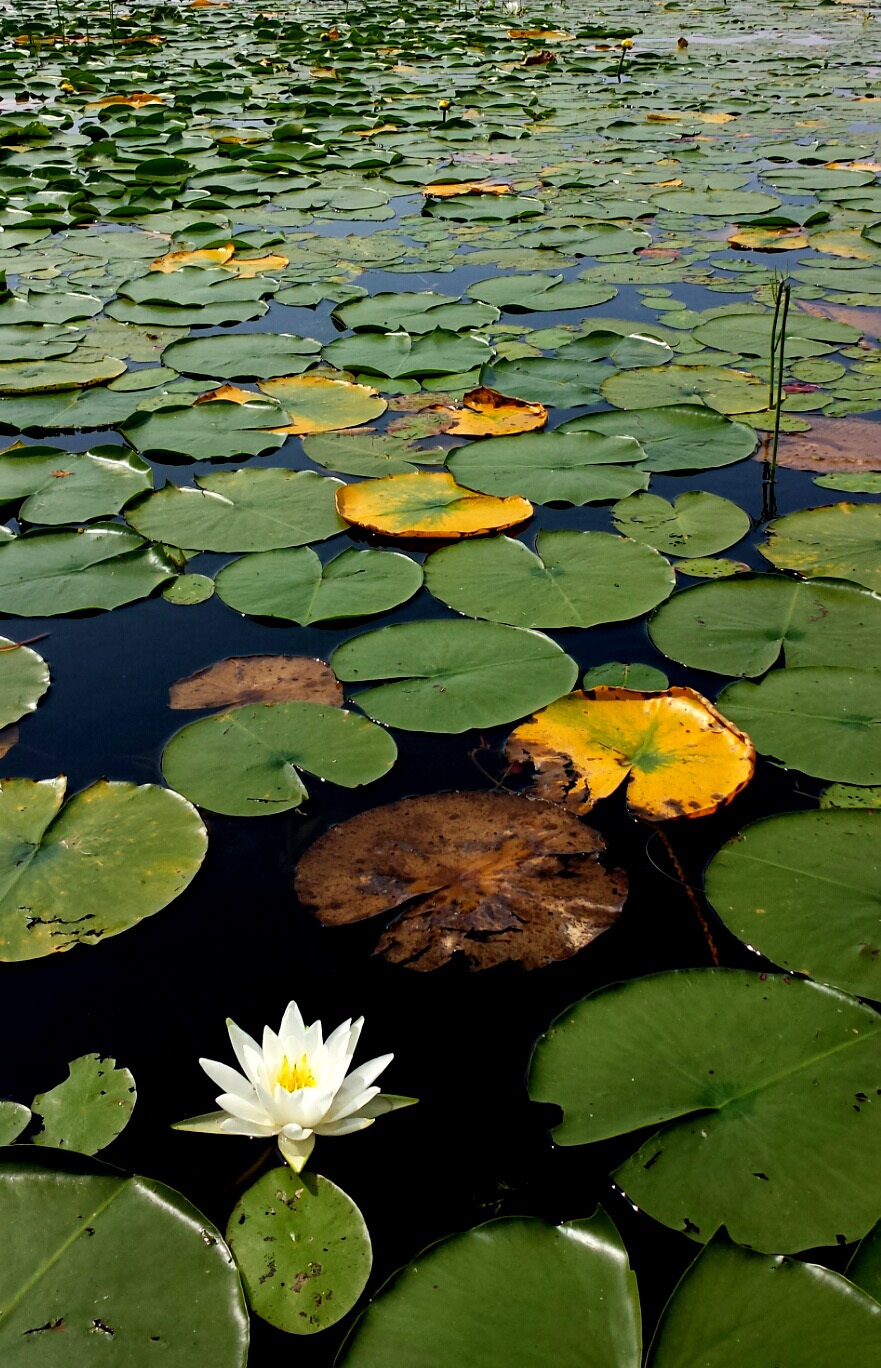 Quiet Waters of Forest County is a project completed by the Forest County Land Conservation Department in cooperation with the Forest County Health Department to promote paddling sports including kayaking and canoeing and the healthy aspects of such sports in the county.
Quiet Waters of Forest County- Lakes Forest County has 824 named lakes and many un-named lakes and ponds to explore. Many of the lakes have limited development and limited use by motorized boats, making them ideal locations for recreational use by kayaks and canoes. Fishing and scenic views abound!

Quiet Waters of Forest County- River Routes Forest County has 850+ miles of streams with a variety of water levels, rapids, and stream impediments to navigate. Many streams have direct access from Township and County roadways that provide water access to many of the most remote portions of our forest for hours of serene enjoyment.

Quiet Waters of Forest County- Impoundments and Wildlife Areas Forest County has thousands of wetland areas which provide waterfowl and wildlife refuges as well as unique plant communities. Some of these areas have accesses for users to allow recreational viewing of the wildlife and plant communities by the public. These accesses by kayaks and canoes provide opportunity for close up wildlife encounters and quiet enjoyment. Searching your browser for the following links will provide google maps and google directions to our wonderful "Quiet Waters" that may be utilized on your computer, tablet or phone.

We welcome you to our beautiful "Quiet Waters" and ask that you utilize them safely, wear appropriate safety gear and protect the resources through wise use. Please pack out what you take in and enjoy!