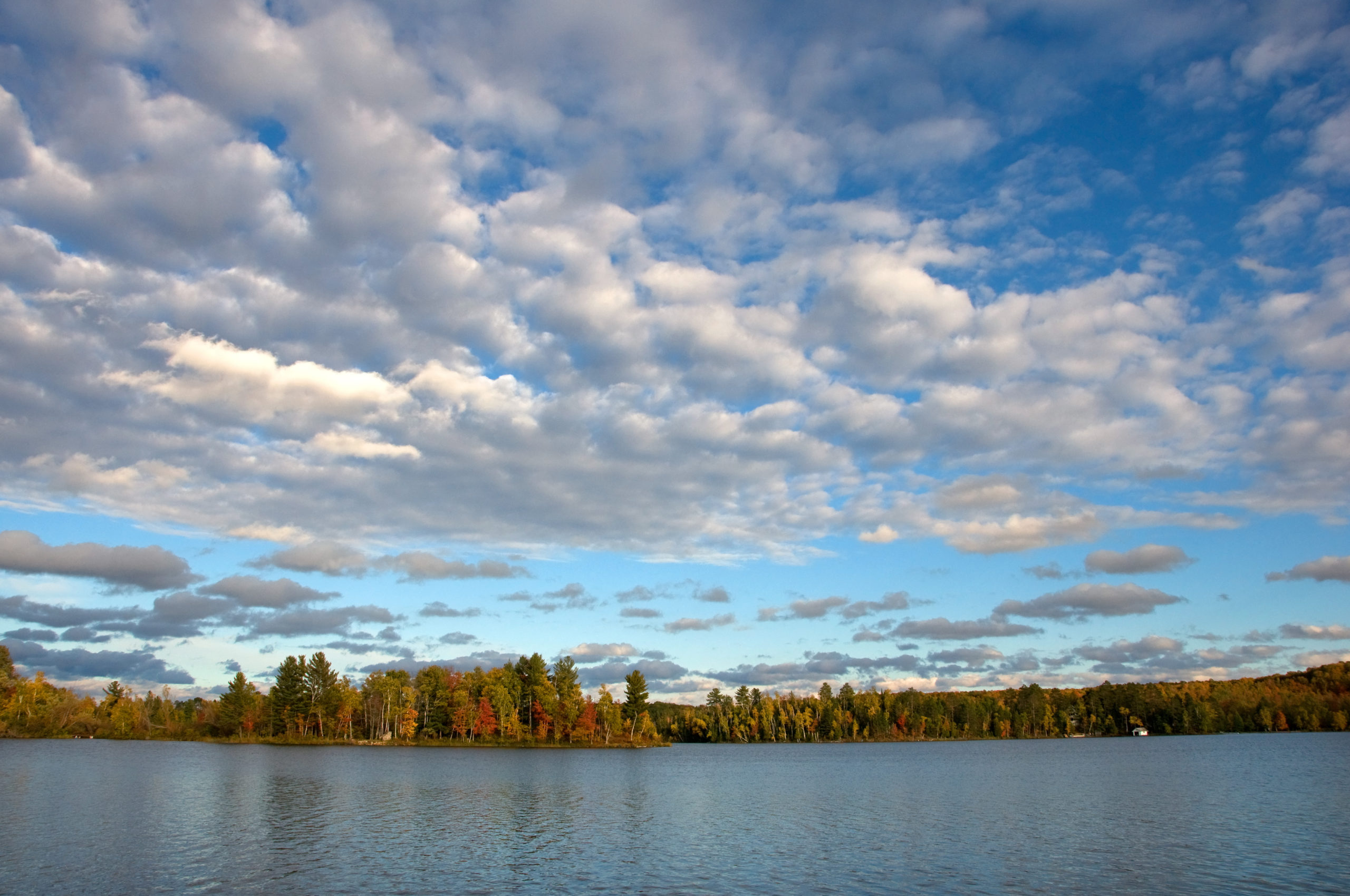 Become a member of FCAL today, and help us preserve Forest County waters, habitats, and fisheries!
Conservation Corner is a weekly article produced by the Forest County Land &Water Conservation Department.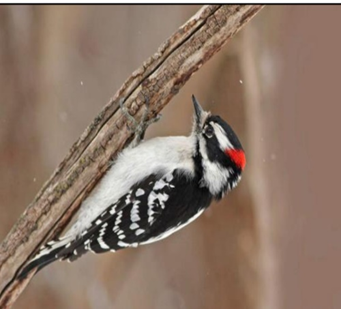 The purpose of FCAL, Inc. is to facilitate education, research and sharing between organizations, governmental bodies and the general public of Forest County to protect Forest County inland water bodies, environs and watershed for now and future generations, including but not limited to: aesthetic beauty, water quality, wildlife habitat and fisheries.
FCAL President's Message from Pam Schroeder
Greetings lake lovers!
In an atmosphere where volunteerism seems to be waning, I continue to be grateful for such an active and committed Board of Directors. We have resumed our "in person" monthly board meetings which are open to the public, meeting on the 3rd Friday of the month at 9:30 AM in the lower level of the Crandon Public Library. We offer the option of virtual attendance via Zoom as well. Let me know in advance and send me your email address () or text to 920-540-8702.
The only fundraising event we have continues to be our Annual Meeting and Banquet. Your presence is needed to reach the quorum mandated by our Bylaws to conduct the business of electing board members. It is important to have your lake represented on the FCAL board. Please mark your calendar for Saturday, October 21 at 4 p.m. at the Wabeno Legion Hall and plan to attend. Christian Cold will once again present an engaging program and bring some of his wild friends to share. We also welcome the essay contest winners and their families. It is always a fun part of the evening to meet them and have them share their winning essays. If you cannot attend, please consider making a donation to help pay for the dinners of these special guests, remembering always that they hold the future of our lakes in their hands.
Thank you all for your continued support and for being a conscientious steward of our healthy Forest County lakes and streams.
Conservation Corner Conservation Corner is a weekly article produced by the Forest County Land & Water Conservation Department. For more information contact Steve Kircher, County Conservationist-Land Information/GIS Director at 715-478-1387 or by e-mail at...